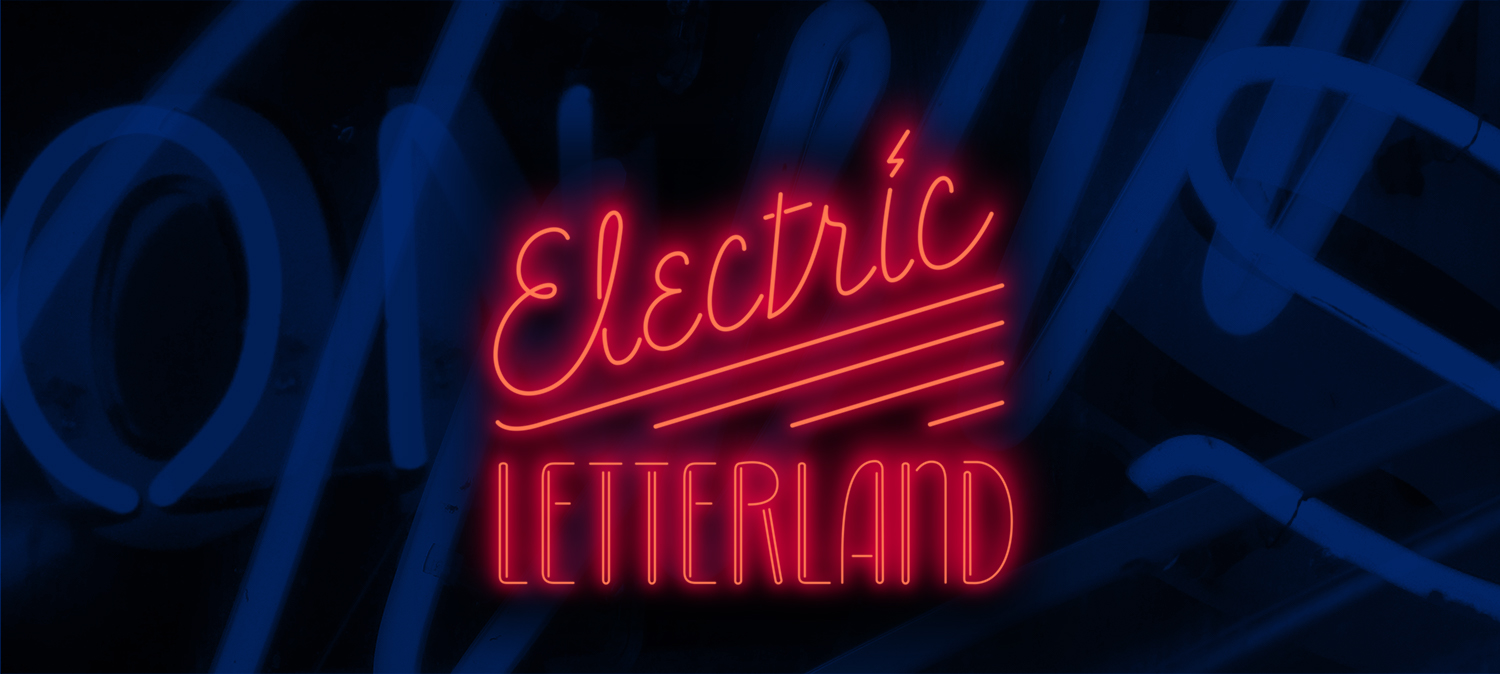 Electric Letterland is where typography and wonder collide.
A project of designer Kate Widdows, Electric Letterland is home to
Portland Oregon's neon walking tours, and printed neon map-posters.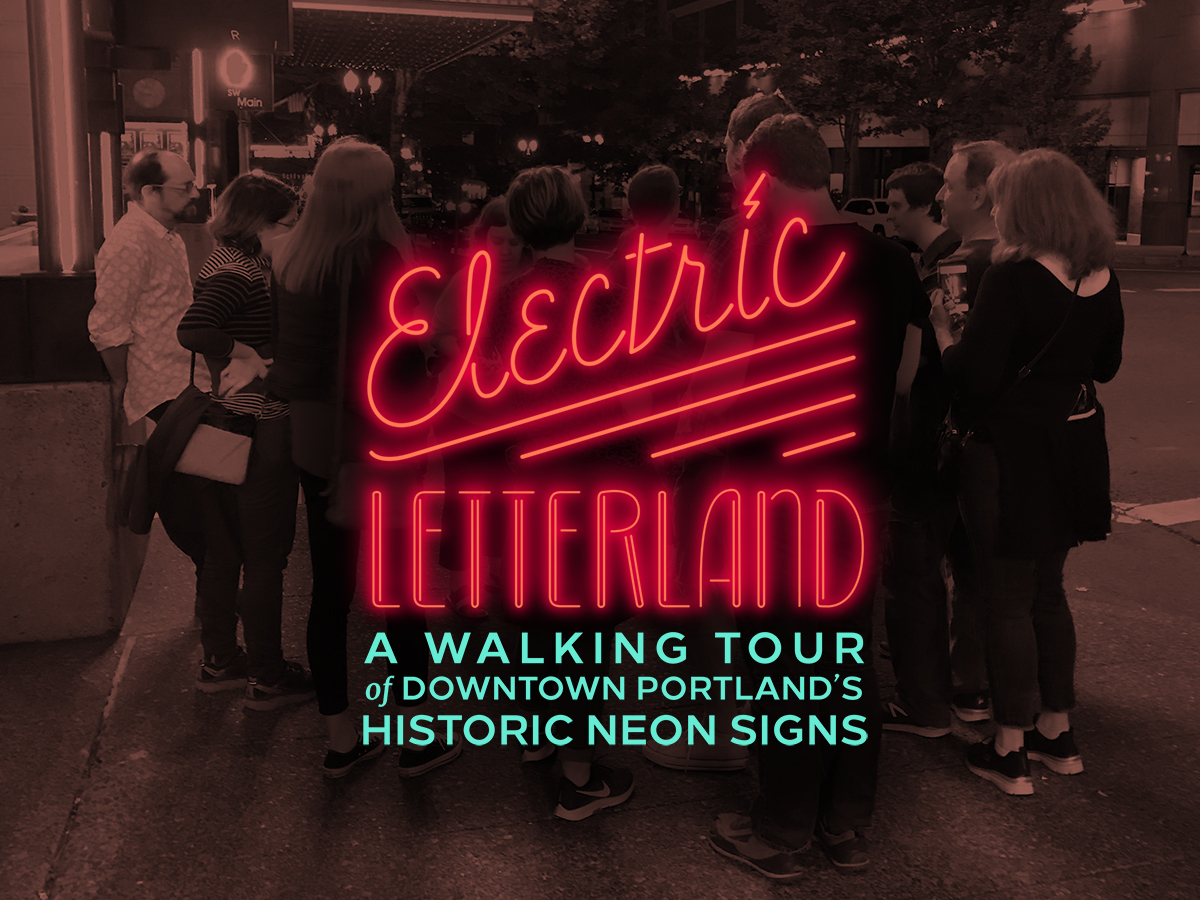 Tours
Neon Walking Tours of downtown Portland, Ore. currently take place 6 times per year — 3 in the Spring and 3 in the Fall. Best place to hear about upcoming tours is on social media, specifically Instagram.
Upcoming tours in 2020:
March 28th at 7:30pm. Tickets here.
April 19th at 7:30pm (Design Week Edition). Tickets here.
May 9th at 8:00pm. Tickets here.


Want to book a private tour? Email me: kate [at] kwiddows.com
---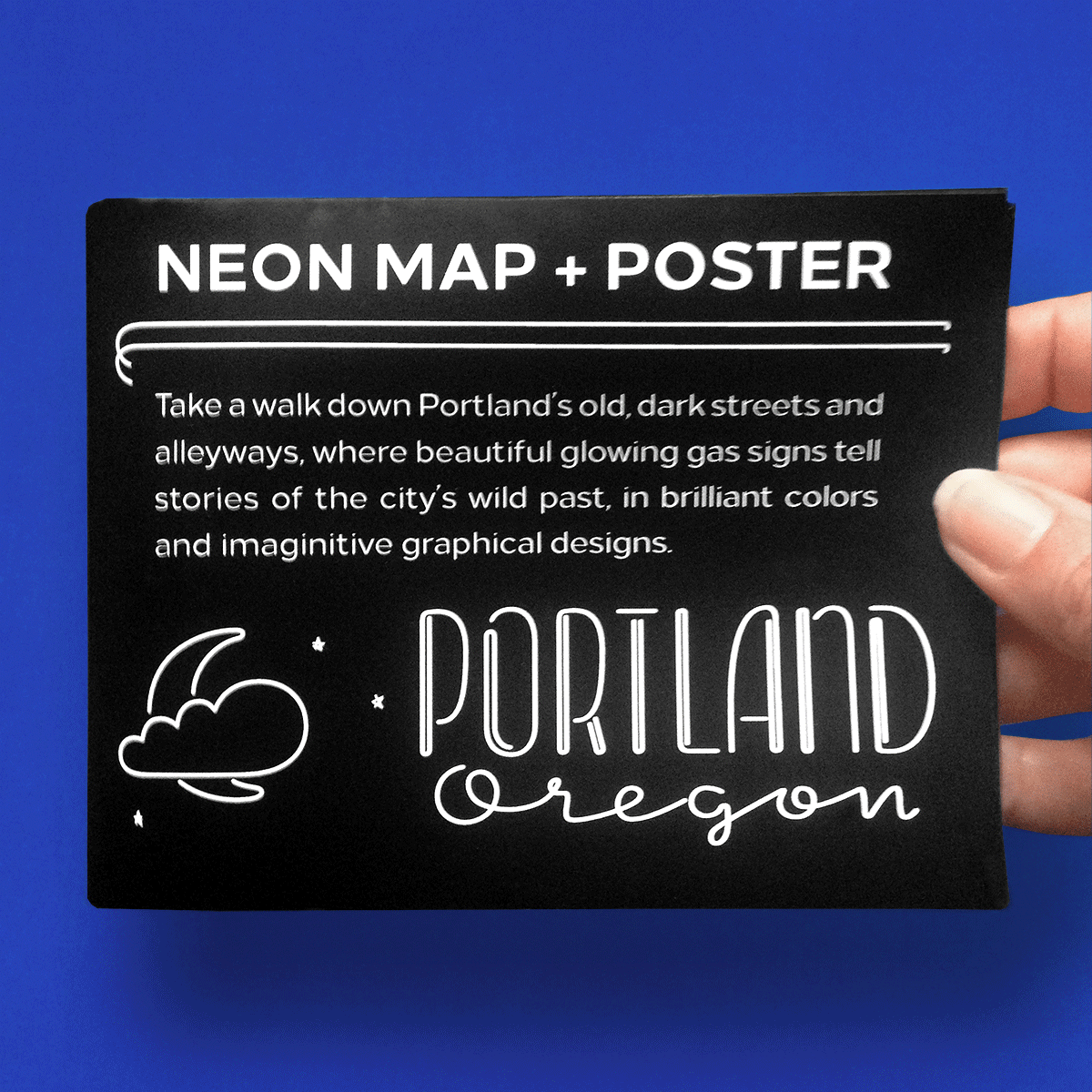 Map-Posters
The Neon Map-Poster of Portland Oregon is available here.
---
About
Electric Letterland is a project of mine. My name is Kate Widdows, and I'm a graphic designer specializing in lettering, type, branding, and neon.
It was through typography that I came to love neon. What started as a Skillshare class on making neon GIFs
has grown to encompass neon walking tours of Portland, a neon map of Portland, and more to come. I've designed neon signs for bars,
art shows, and light festivals. My original neon GIFs have appeared in news articles and television pilots, and have been exhibited internationally
at design festivals, art galleries, and parties. I also co-produce the Neon Speaks Festival & Symposium in San Francisco, and co-founded PDX Neon.
---
---
Questions? Send a message to kate [at] kwiddows.com
Follow Electric Letterland on Instagram
_________________________
_________________________
copyright 2020 Kate Widdows, All Rights Reserved.